Blogs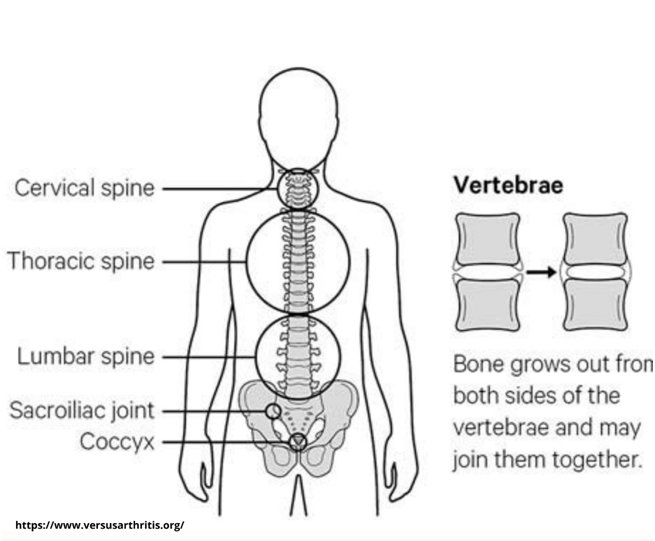 Ankylosing Spondylitis – how to treat it naturally?
Ankylosing spondylitis (AS) is a condition that can cause inflammation to the parts of your spine's tiny bones over time. The spine becomes less flexible due to this fusion, which might result in a hunched-forward posture. Breathing might be difficult if the ribs are damaged due to it.
Book an Appointment
Enter details,our team would approach to help you as soon as possible.